He Has Risen! He has risen Indeed!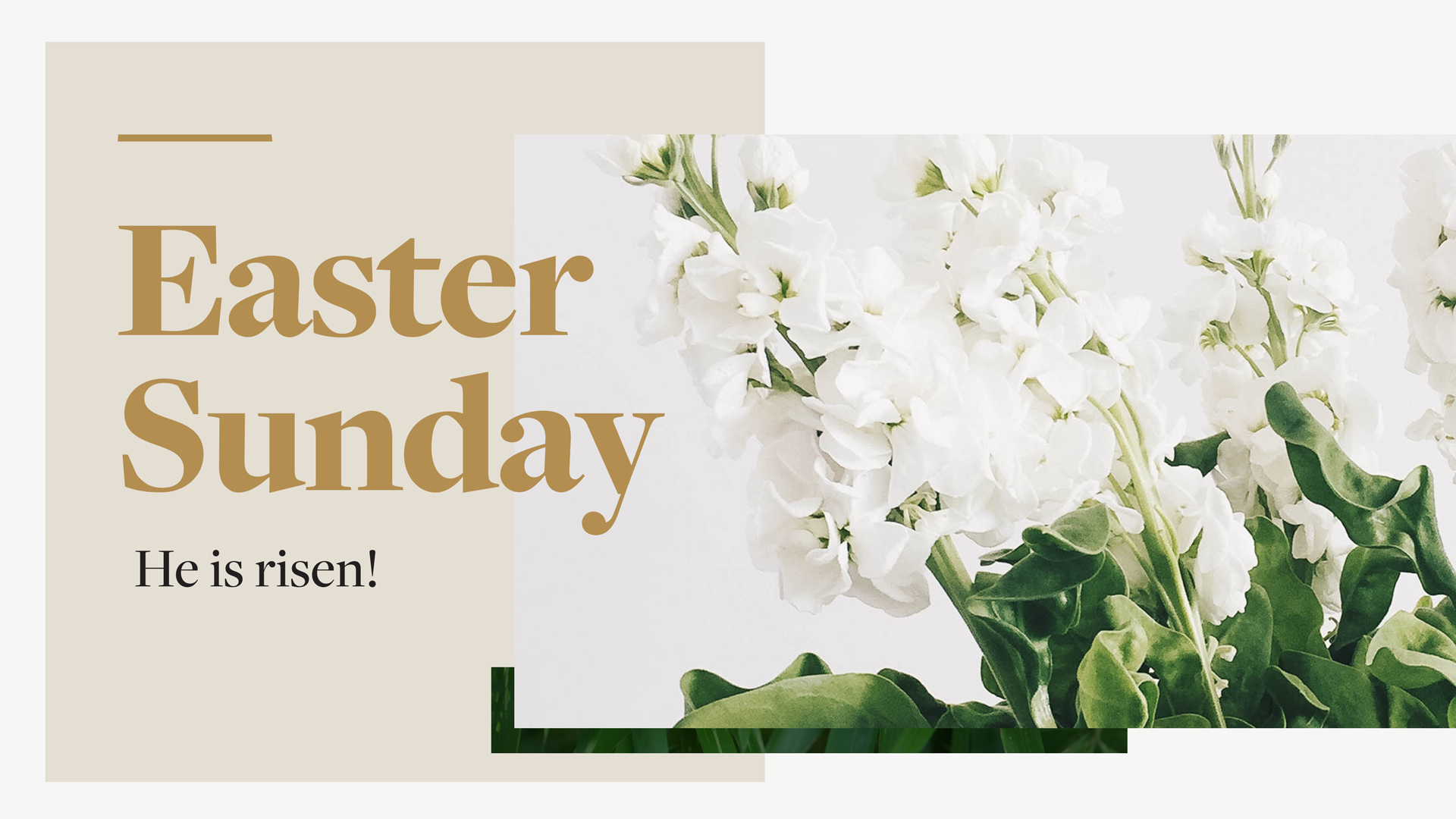 The celebration of our Risen Savior will NOT be dampened by our situation! We fully intend to glorify God to the fullest this year (even if it looks a little different). In fact, the HOPE we have and celebrate in this time of difficulty is directly linked to Jesus Christ's Resurrection! Please stay tuned to this page as we updated you concerning how we will celebrate.
UPDATED 4/12/20
Passion Week Events:
Multiple "Video Blogs" pertaining to Passion Week (YouTube)
Tuesday 7th Easter Food Distribution Blessing
Good Friday Service with Communion Live Streaming
Easter "Son has Risen" Service Live Streaming
Easter Morning Worship Service Live Streaming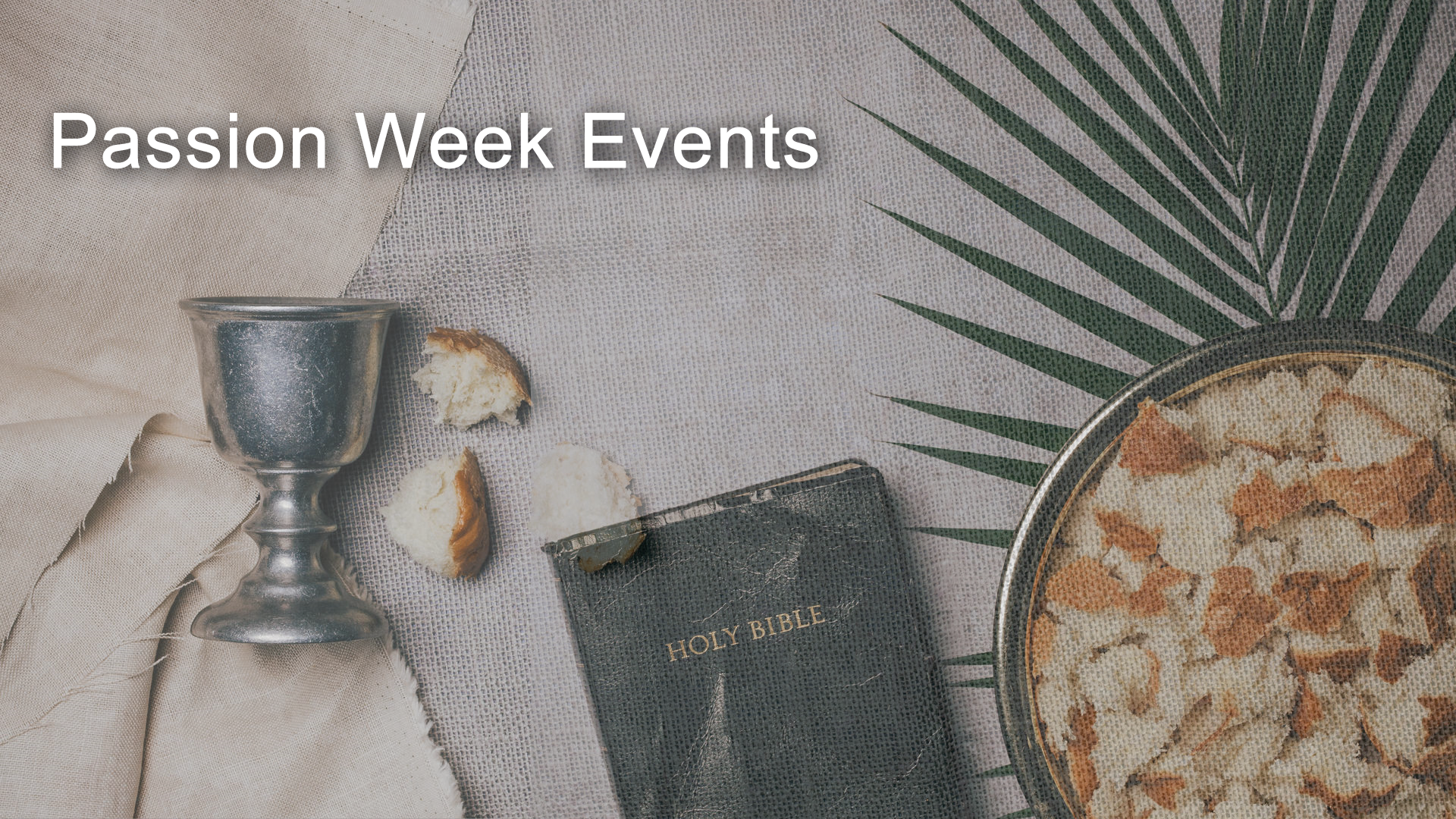 Good Friday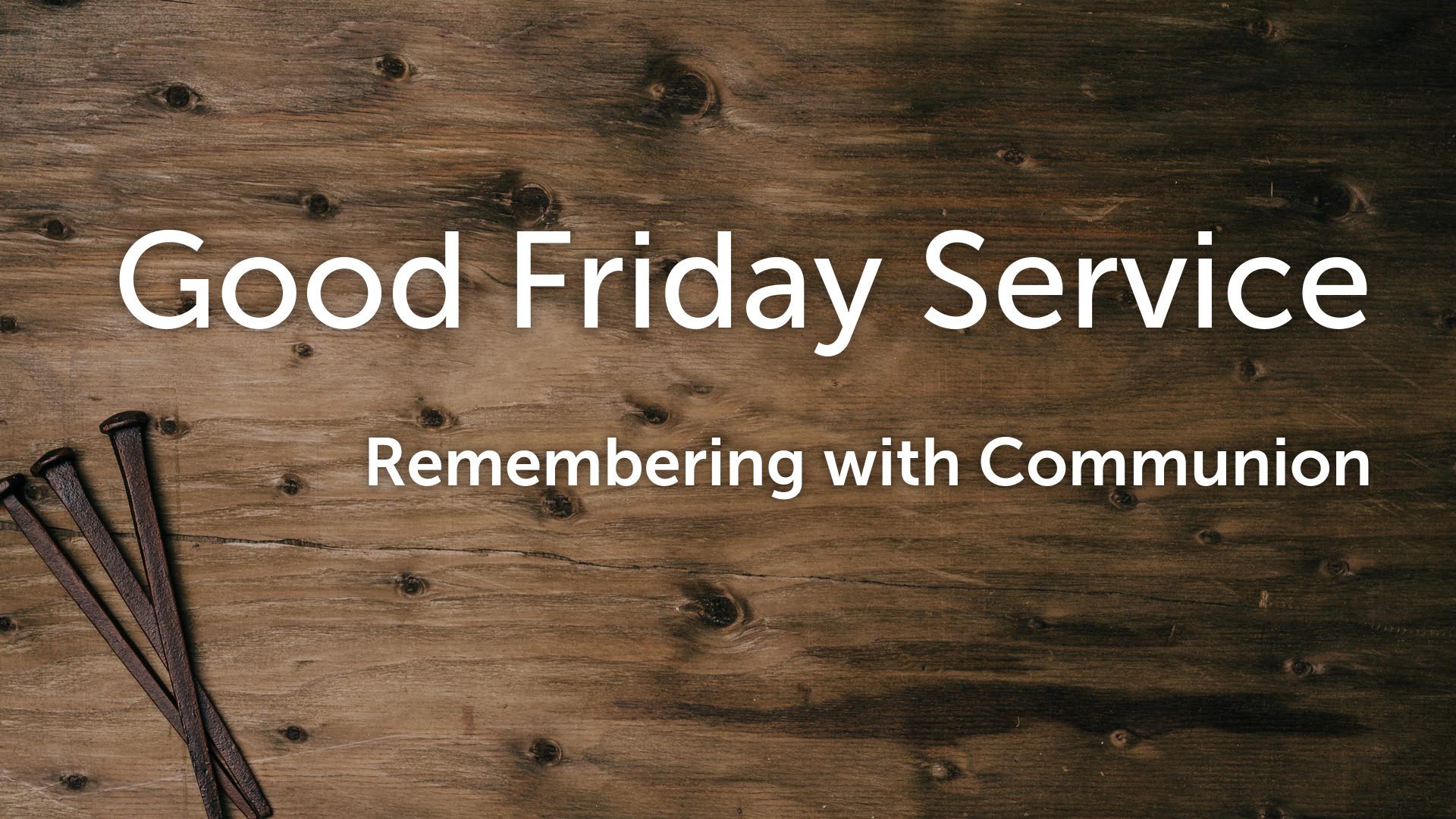 We will have a Live Stream service on Good Friday at 7:00 pm. During this Live event Pastor Jed will lead us in communion as each partakes in their own locations and homes. Those who are followers of Jesus Christ are encouraged to have the head of the home participate along with the breaking of bread and have cups of juice ready so we can partake together, even while apart.
Easter Sunday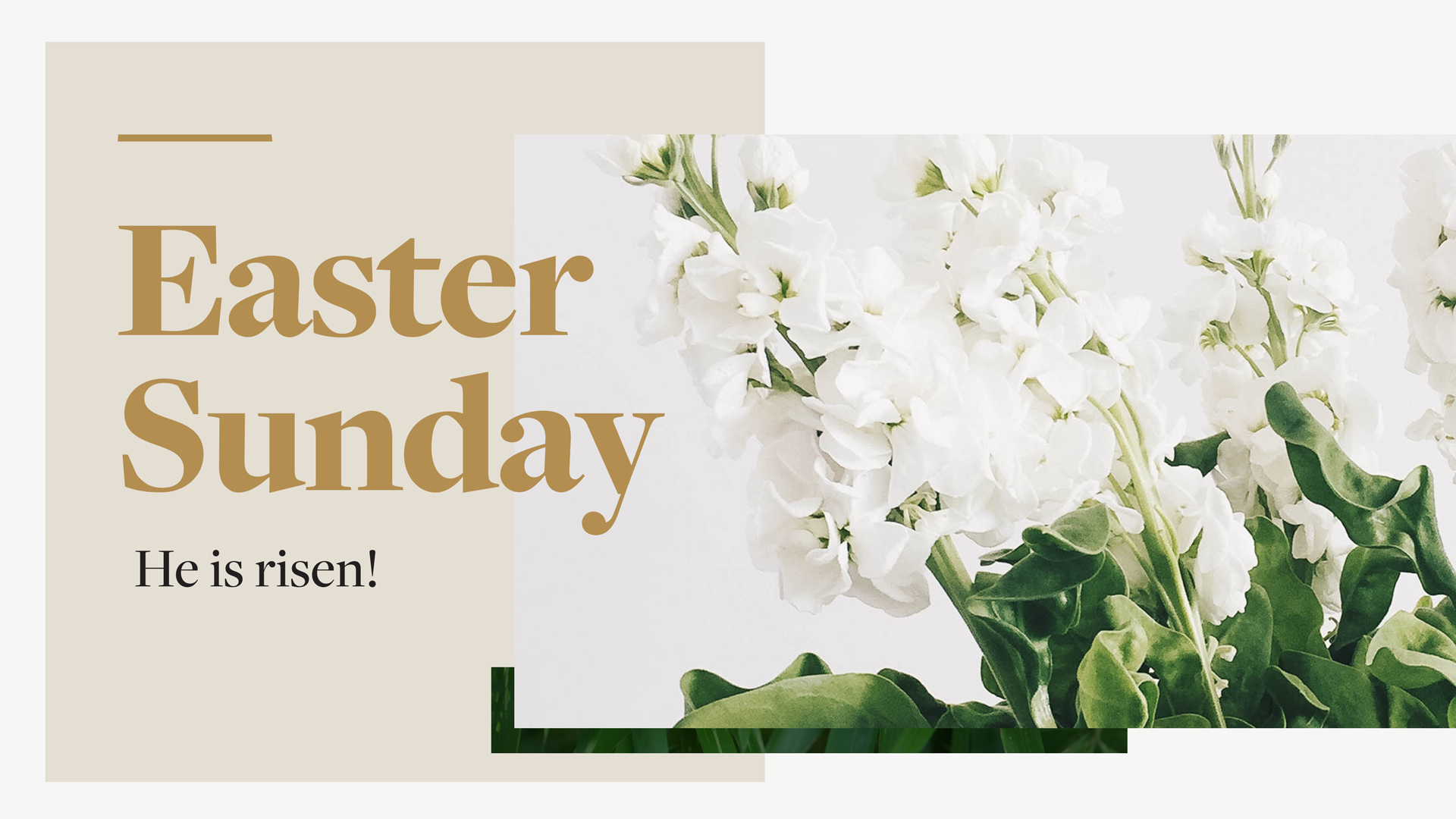 This will be a day of celebration! We are planing a special Live event for our "Son has Risen" streaming at 8:30 am Sunday morning followed by an exciting worship service live streamed to you at 10:30 am!!! We will have special worship and praise with scripture and celebration of our Risen Savior! Please plan to participate with BOTH Live Streams on this glorious day of worship and celebration!