Church at the Park
The entire community is invited to join us for Church at the Park Sunday, Sept. 19th at 10:00a.m. There will be no Sunday morning service or studies at our church building. See you there!
Fall IFCA Regional Conference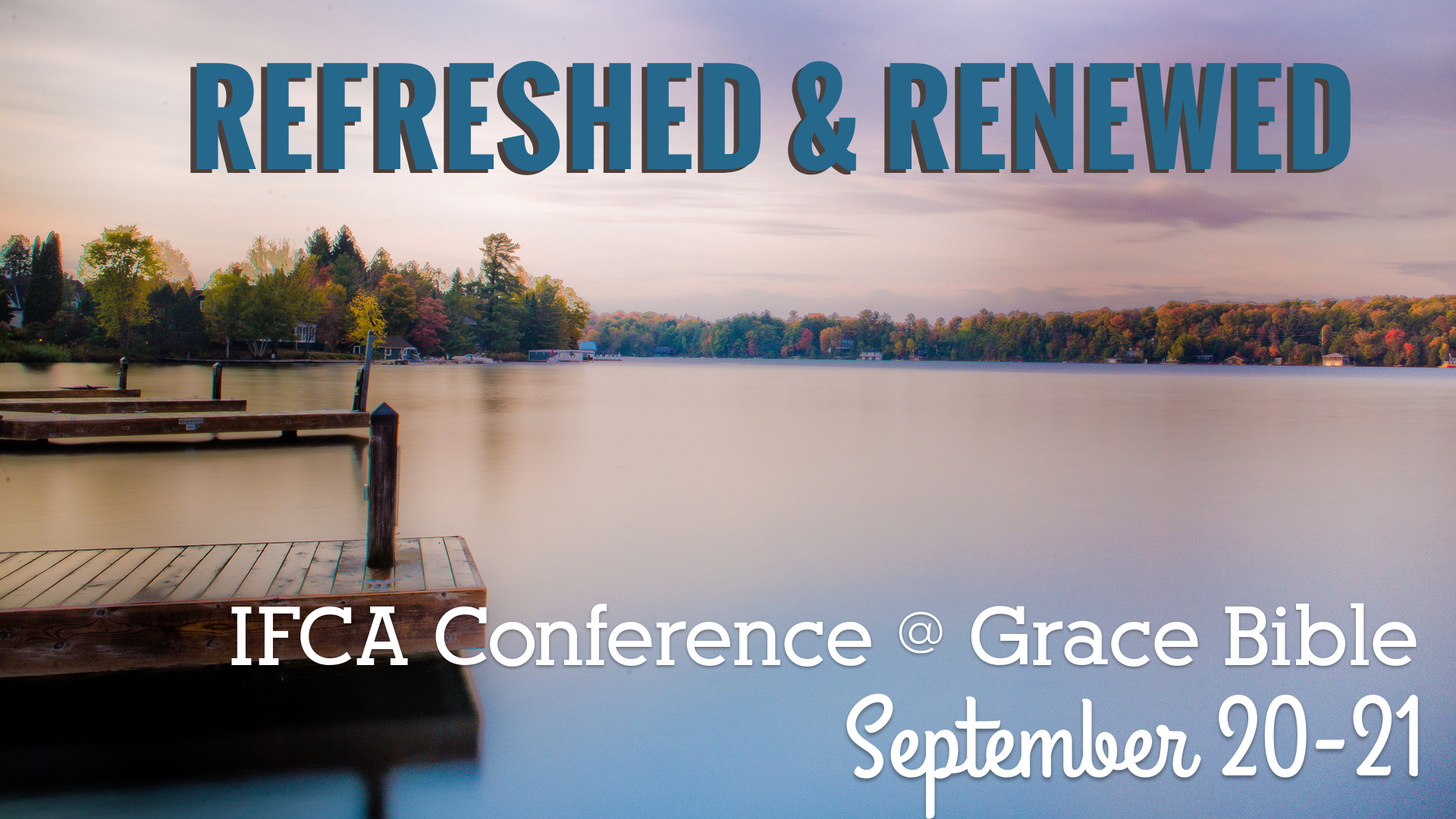 Whole church and community invited to hear Jed Johnston speak Monday,
September 20th at 6:30p.m.
Sunday Study Groups