Children's Church & Sunday Study Groups
Join us from 9-10am for children's church (up to grade 3) or nursery
or
10:30-11:30am for one of these children's groups!
Nursery for 0-2,
Large group worship time for PK-5th graders in the North Education Building at 10:30, then:
Grace Zone for 1st-5th in the North Education Building
Grace Zone/Bright Beginnings for PK-K in the classroom by the office (we begin in the education building for worship with the older children)
We treasure the opportunity to partner with parents in their God-given responsibility to teach their children about Him and His story of redemption. Let us know additional ways we can help!
Summer Camp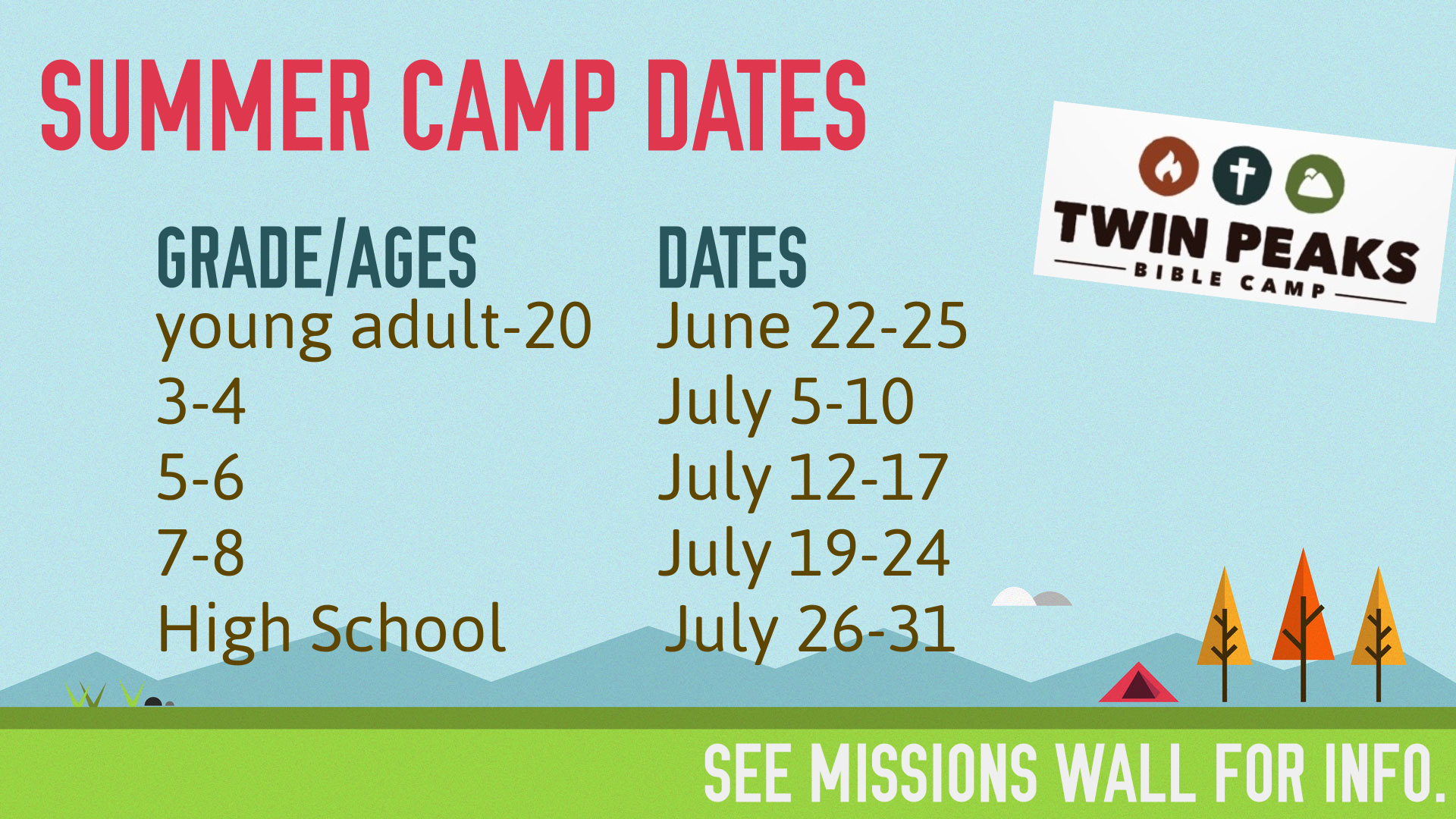 It's time for summer camp! See the missions wall for registration forms or see the camp website HERE
SO MANY ways Grace is helping you lead your children!!
Daily Devotions
The number one indicator of growth for believers is daily time spent in God's Word and in prayer. Sometimes knowing how to apply it can be difficult and that's where Keys for Kids comes in. These daily stories help the word "stick" and will help your child understand what living for Jesus looks life in their everyday life. Click right to go to the website where you can read and/or listen to the daily devotion.