Grace Bible Youth
The youth here at Grace are an active group who have goals to honor Christ and know Him more in real ways, through real life, developing real relationships with each other and God. Besides being actively involved in our church as a whole our youth meet separately during the times and days below:
Sunday
9:15 am Sunday School
5:30-7:30pm THE FORGE -Youth Group @ Grace Bible for grades 6-12
7:00-8:30pm SEE CALENDAR for the times we get together for "Coffee House." We offer coffee, hot cocoa, hot tea, + more... (Please contact the church for directions to Pastor Caleb's home.)
Downloads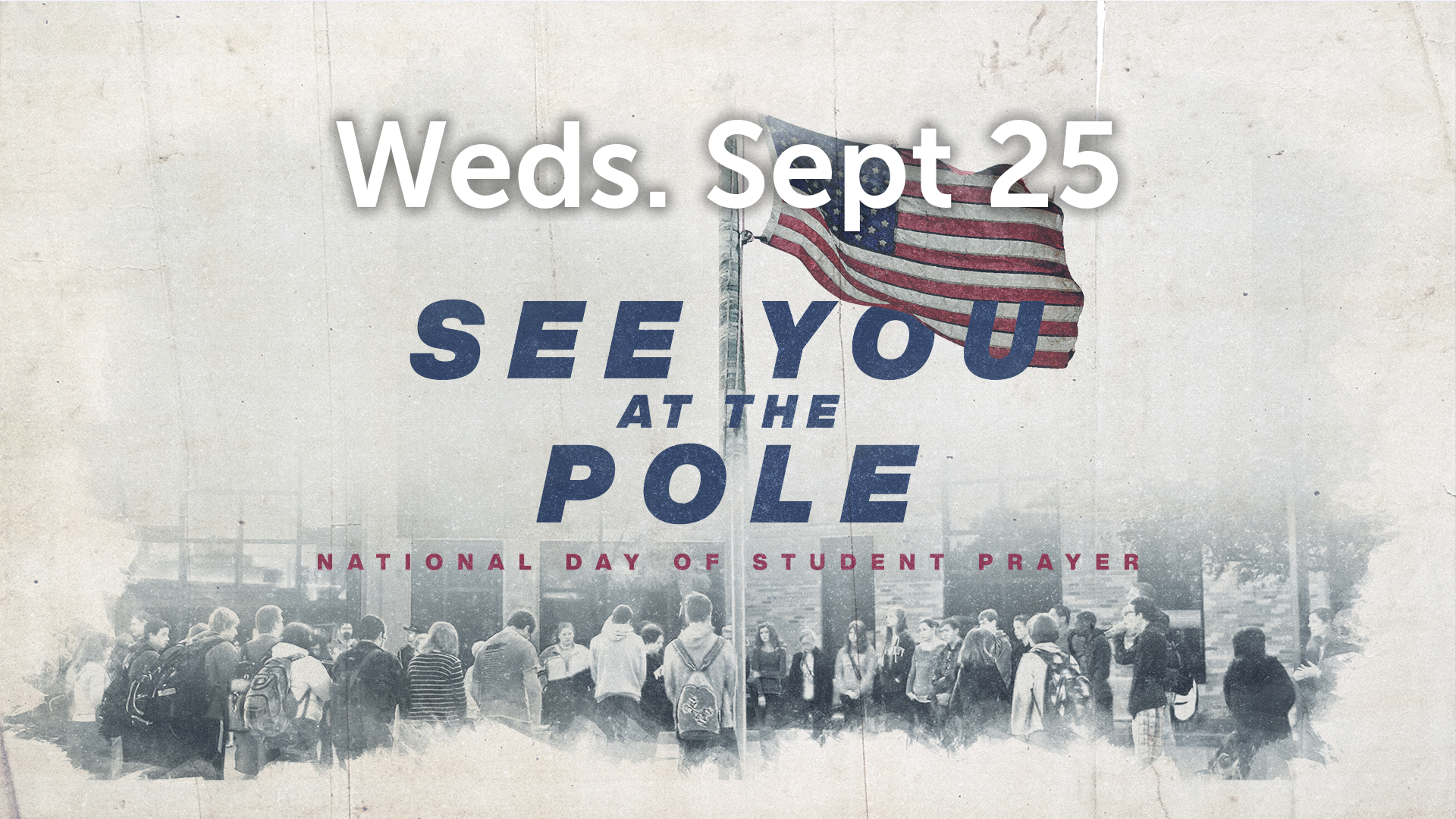 GVHS 7:15am GVMS 7:35am -Student led. Come pray for your school!